Eurovo Group's story is the story of a family's passion enriched with a pioneering and global vision. A family-run business that has been combining tradition values with the reinforcement of innovation for three generations.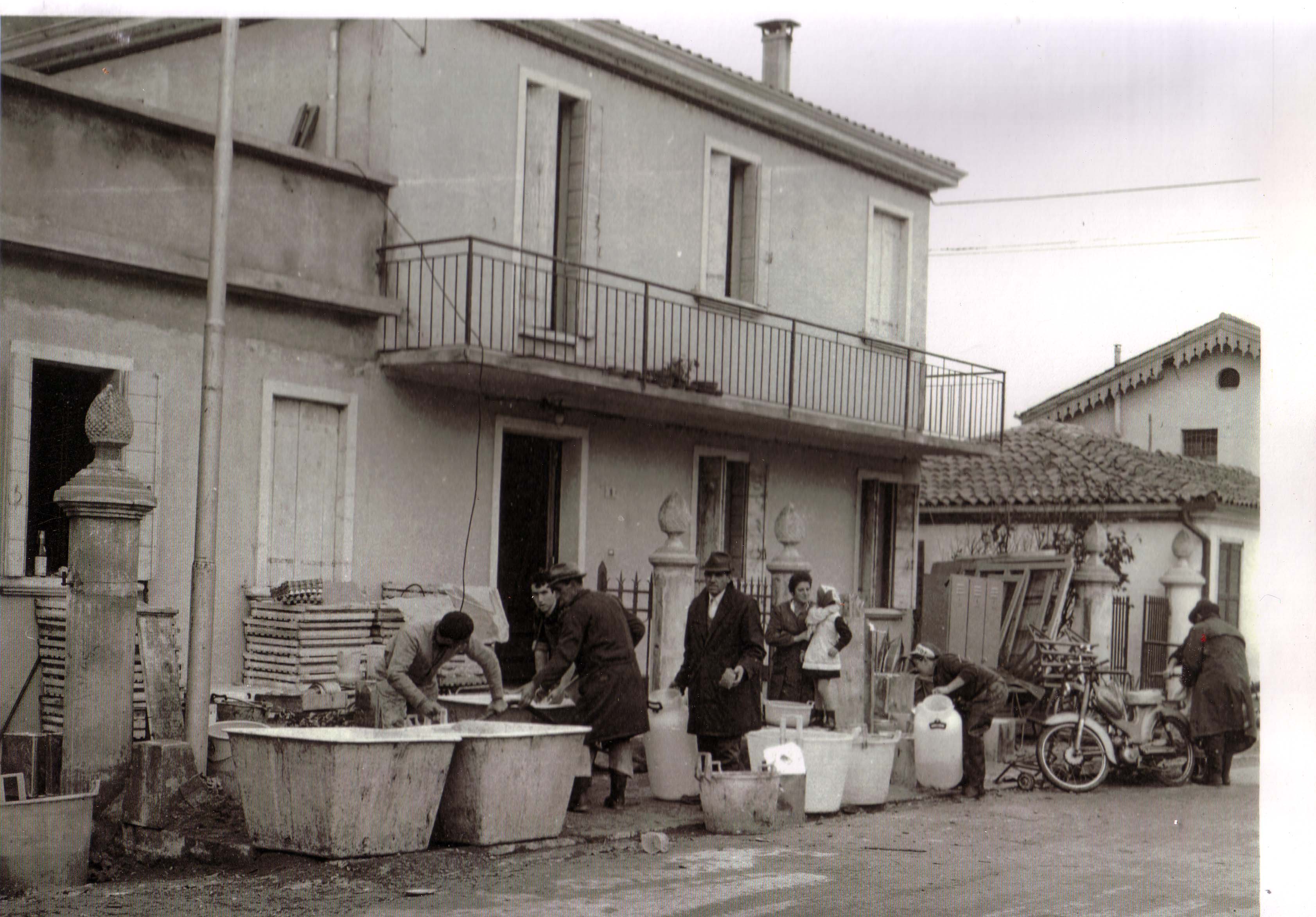 The story begins with the adventure of Rainieri Lionello, an entrepreneur from Veneto, who in the middle of the 1900s, decided to establish a new company dedicated to the processing of eggs.
Together with his wife Anita, Rainieri oversaw a small company based on the manual shelling of eggs, which were then stored in large containers and frozen. This is how the first egg products for pastry and pasta came about.
That moment saw the launching of a continuous growth that permitted the laying of the foundations for a group that is today a European frontrunner in the production of eggs and egg products.
It has been an exciting journey that transformed a small family business into the leading company in Europe.
The success of the Eurovo Group is due to the attention to quality. It is thanks to the transparency of the production process, together with the strict checking procedures carried out by specialised technicians, that guarantees products of excellence.
This journey involved constant growth based on solid family values, with the Lionello family at the helm.
This history has today rendered Eurovo the absolute leader in the egg and egg product market.